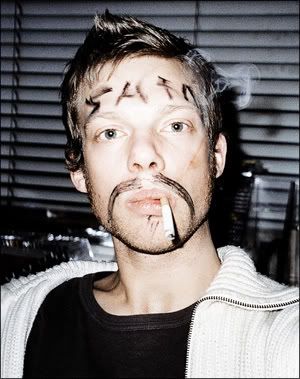 Que segun
esta
es la fotografia mas larga del mundo...
El dichoso autor, es danesito llamado
Simon Hoegsberg
. No sea flojo, echese la foto hasta el final, solo son 100 metros.
La toma fue en Berlin, ciudad de corte de pelo exotico y embajadas construidas en oro y diamante (es cierto!), y se llama
We're all gonna die
.
Para echarle ojo a la foto mas larga of the world,
da clic aqui
.